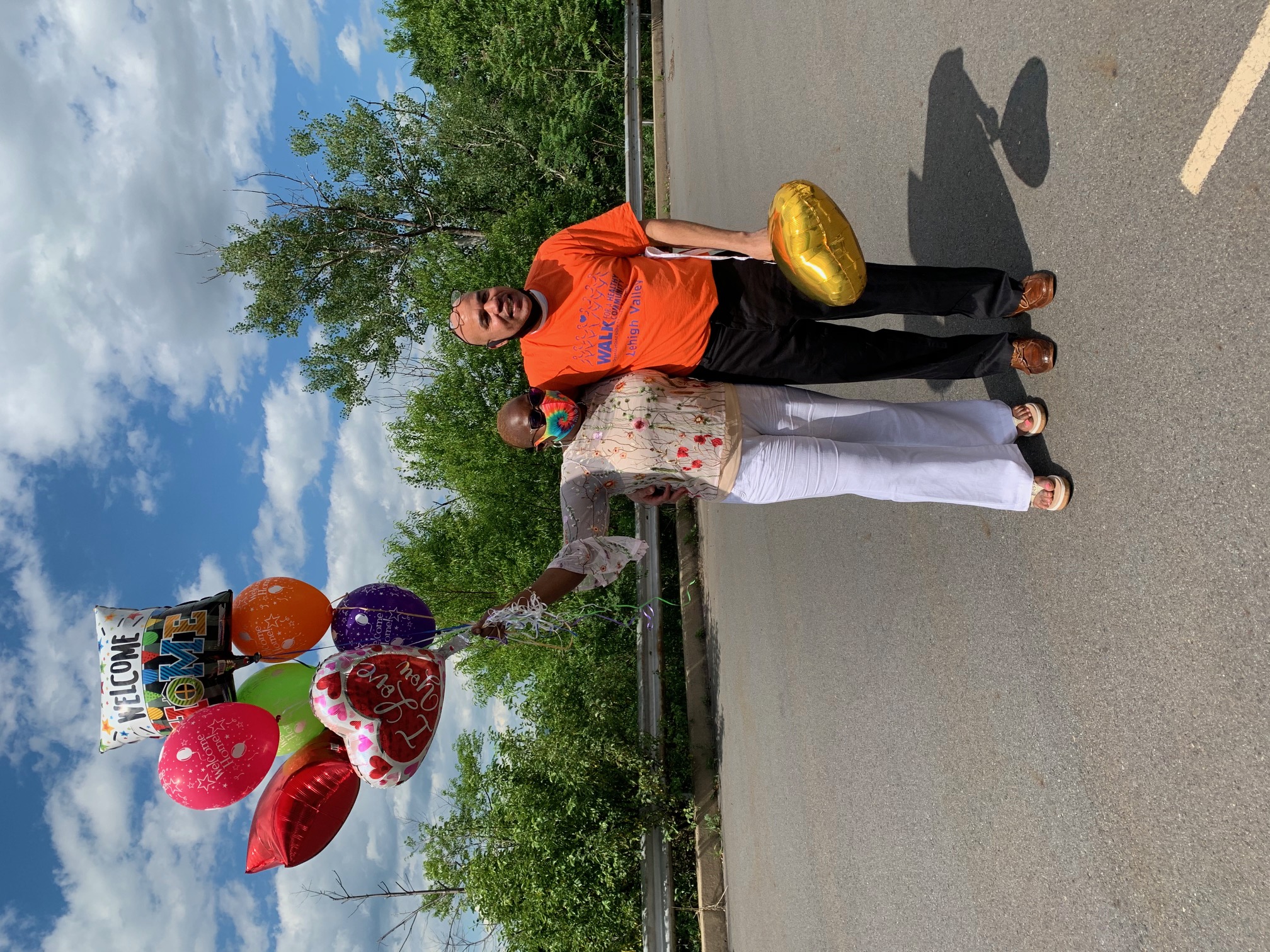 Conviction: Murder

Number of years spent wrongfully convicted: 31

Age at the time of conviction: 22
At about 4 am on January 17, 1988, Stanley Opher was shot on the front porch of a drug house on Sansom Street in Philadelphia. When the police arrived minutes later, Opher told them that "they shot me in the back," and he did not see the shooter. Officers at the scene saw three men running from the house and arrested them in connection with the murder: Paul Presley, Ashley Hines, and Jeffrey Green. Opher died the following day.

Philadelphia Homicide Detective Manuel Santiago was assigned to lead the investigation of Opher's murder. Detective Santiago's investigation focused on individuals known to have worked in the drug house.

One of them, Jacqueline Morsell, provided names of people who worked there, including 22-year-old Andrew Swainson, although she did not implicate him. According to her statement, a man known as "Dred" had threatened to shoot Opher just a week before over a payment dispute. Morsell also identified the 12-gauge shotgun found near the scene as the same gun she had seen Dred cleaning in the living room of the drug house.

Just three weeks after the shooting and their arrest, the Commonwealth dropped charges against Presley, Hines, and Green. Presley went from being a suspected perpetrator to the prosecution's star witness.

Presley told the police that he had witnessed the shooting that night. Already drunk and high, Presley went to the drug house on Sansom Street at around 3 am to buy more drugs. When Presley arrived at the door, Opher came running out, followed by a man who Presley did not know and only described as "this brown skin dude." The man shot Opher. Santiago showed Presley a photo array, and Presley identified Swainson as the shooter.

Meanwhile, Swainson provided a consistent alibi in two statements to police. Swainson stated that on the night of the murder, he and his brother went by the house to check on Opher, but neither he nor Dred answered. Afterwards, Swainson went to a club at 57th and Market Streets.

There was no physical or forensic evidence linking Swainson to the crime.

On February 15, 1988, Santiago obtained a warrant for Swainson's arrest. Swainson's sister told Santiago that Swainson had traveled to Jamaica on February 11 to get married and that he would be returning. Nonetheless, the detectives declared Swainson a fugitive and obtained a warrant for unlawful flight to avoid prosecution. On March 8, Swainson called Santiago to tell him he had returned -- but Santiago still did not tell Swainson about the warrant. Instead, Santiago turned the case over to the fugitive squad, who arrested and charged Swainson with the murder.

At the preliminary hearing in April 1988, Presley testified that Swainson was not the shooter because the shooter had a darker complexion. Swainson's case nevertheless proceeded to trial. In the month before trial, Santiago interviewed Presley two more times. Santiago reported that Presley did not identify Swainson at the preliminary hearing because Presley believed that Swainson had arranged for jail inmate James Brown to assault him just two days prior to the hearing.

On March 9, 1989, Swainson went to trial. The Commonwealth's theory was that Swainson murdered Opher because he found out that Opher decided to leave the drug operation. Presley, the Commonwealth's star witness, testified that he was "certain" Swainson was the shooter and that he had "no problem" selecting him in the photo array. He swore that he had been offered no benefit or deal in return for his testimony. Morsell testified on motive. In a statement completely different from her first, she told the jury that Swainson had a reputation for being "pistol happy" and that she had seen him cleaning the gun that was used to kill Opher (there was no mention of Dred). She also testified that Swainson had called her to say that the murder had gone as planned. Finally, to bolster Presley's weak single eyewitness identification, the Commonwealth presented the testimony of Detective Michael Cohen, a member of the fugitive squad that arrested Swainson. Cohen presented evidence that suggested Swainson had fled the country in order to avoid the charges against him. The Commonwealth argued that this was indisputable evidence of guilt.

On March 21, 1989, the jury convicted Swainson of first degree murder. He was sentenced to life without parole.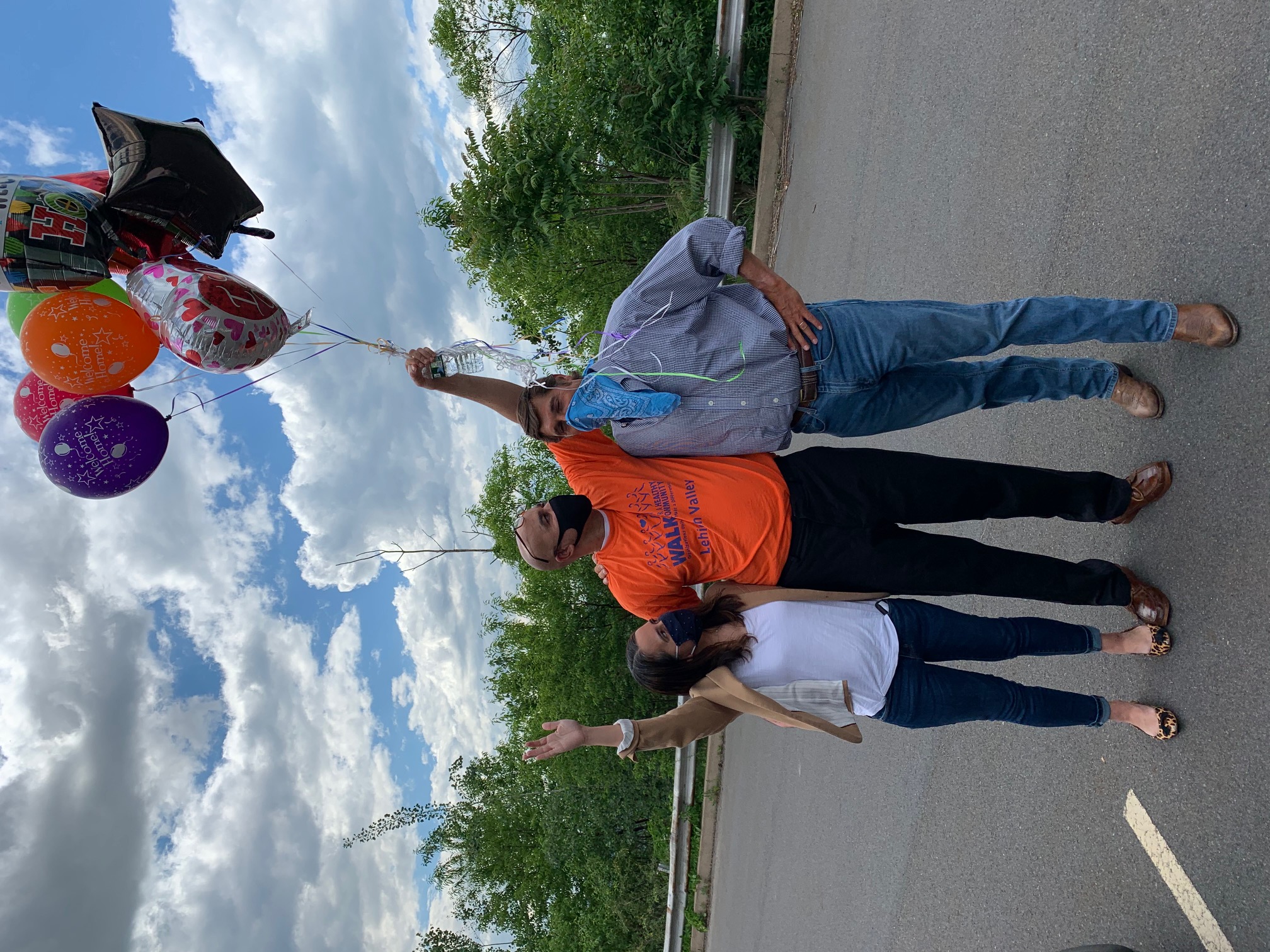 Swainson filed a PCRA petition and a federal habeas corpus petition shortly after his conviction, but they were all dismissed and his appeals were denied.
In 2004, Swainson sought DNA testing, but the PCRA court denied his request in 2006.
In 2007, Presley recanted his testimony during an interview with a defense investigator. In 2008, he provided a sworn statement that his testimony at trial about the photo array was false; the only photos Santiago had shown him were of Swainson. Presley stated that he had always known Swainson was not involved because he was a light-skinned Jamaican, whereas the shooter he had seen was a dark-skinned African American. He also said that the prosecutor had threatened him with criminal charges, which he promised to drop if Presley cooperated. At around the same time, James Brown came forward to say that his attack on Presley prior to the preliminary hearing had nothing to do with Swainson, as had been claimed; rather, his own personal issues with Presley had motivated his attack.
In 2008, Swainson filed his second PCRA petition based on the new evidence from these recantations. The court denied his petition without a hearing in 2010. In 2012, Swainson filed a second federal habeas petition based on the same new evidence; it was denied in 2014.
In 2014, Swainson's pro bono attorneys at Morgan Lewis & Bockius discovered that before Swainson's trial, the prosecution had charged Presley with felony drug charges under the name Kareem Miller in order to keep him in Philadelphia for the trial, as he was wanted in New Jersey for a parole violation. Immediately after Swainson's conviction, the prosecution dismissed the drug charges, and Presley was released on bail for the parole violation. This was never disclosed to the defense or the jury. Also in 2014, Morsell recanted her trial testimony, saying that she had falsely testified because Opher's family had threatened her. In light of this new evidence, Swainson filed his third PCRA petition in 2014.
The Pennsylvania Innocence Project began to represent Andrew Swainson with Morgan Lewis and attorney Craig Cooley in 2017. In June 2017, we were lucky to obtain a portion of Swainson's homicide file from the lawyers representing Anthony Wright in a civil rights lawsuit against the Philadelphia Police Department. Wright was also wrongfully convicted based on a false confession obtained by Detective Santiago, and was exonerated in 2016.
The Swainson homicide file included documents with exculpatory information that the prosecution had never disclosed, including alternate suspects, Jeffrey Green and Ashley Hines' failed polygraph exams, evidence that the shooting was part of a robbery, and the existence of other witnesses.
In 2018, the Project asked the District Attorney's Conviction Integrity Unit (CIU) to review Swainson's case. The CIU obtained the entire homicide file and found evidence of police and prosecutorial misconduct that constituted many Brady violations.
First, the file revealed that the Commonwealth suppressed evidence that Presley was being prosecuted under the false name of Kareem Miller and was facing far more serious charges than what was disclosed to the defense and the jury. Second, the file revealed that the prosecution's argument at trial that Swainson fled the country to avoid prosecution was false. The detectives had known about Swainson's travel plans the whole time, and there is no evidence that Swainson had ever been informed that there was a warrant for his arrest. Finally, the file revealed that the Commonwealth suppressed evidence that the detectives were aware of at least two potential alternate suspects.
In 2019, we filed an amendment to Swainson's third PCRA Petition in light of this newly discovered evidence. The CIU agreed to relief, asserting that "the suppressed evidence and the false evidence admitted at trial resulted in a fundamentally unfair trial." On February 20, 2020, we filed a joint motion requesting to vacate Swainson's conviction.
On June 12, 2020, Common Pleas Court Judge Shelley Robins New vacated the conviction, reduced the charges against Swainson, and granted him bail. He was released to his family and legal team later that day. On June 18, 2020, the charges were dismissed and Swainson was fully exonerated. Congratulations Andrew, and many thanks to the Conviction Integrity Unit and our co-counsel Nathan Andrisani, Jaqueline Gorbey, and Craig Cooley!