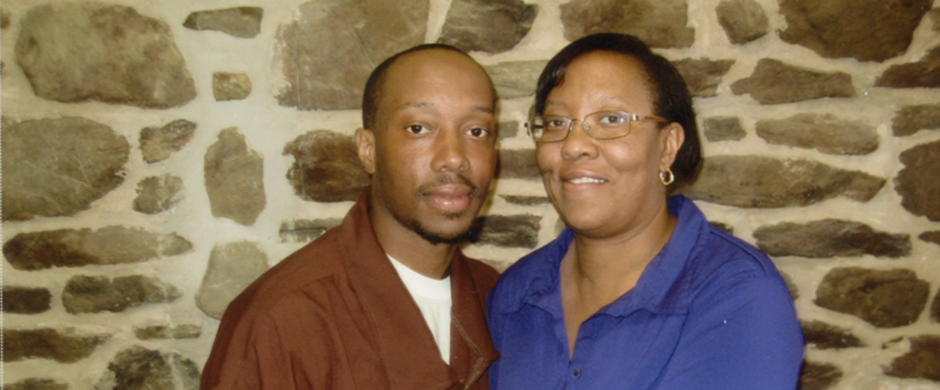 On February 14, 1995, the City of Pittsburgh suffered a tremendous loss when three firefighters died working to put out a fire at a home on Bricelyn Street. Three families lost fathers, sons, a mother and daughter.
Only hours after the fire, the Bureau of Alcohol, Tobacco & Firearms (ATF) determined the fire was set intentionally and started in the basement. The ATF declared this before conducting a complete investigation into accidental causes.
Although 13 samples were sent to Washington to test for possible accelerants used to set the fire, only two came back positive for the presence of gasoline. There was a gas powered lawn mower in the basement at the time of the fire.
Arrests had yet to be made almost a year after the fire. The ATF offered a $15,000 reward for anyone with information about the arson. One week later, a witness named Greg Brown as suspicious. The witness was 17 year old Greg Brown's neighbor at the time. This neighbor claimed he saw Mr. Brown, a resident of the home ablaze, outside of the home before the fire trucks arrived. Months later, Mr. Brown's bunkmate came forward and told the ATF that Mr. Brown confessed to him.
The evidence of a single witness identification placing Mr. Brown outside of his own burning house and a bunkmate's statement was enough to prosecute and later convict Mr. Brown of arson and three murder sentences. He was sentenced to three consecutive life sentences- one life sentence for each of the three firefighters who lost their lives.
The Innocence Institute discovered some very disturbing facts about Mr. Brown's case. Gerald Hurst, a leading expert in fire dynamics, reviewed all of the materials from the case and determined arson was unlikely and the fire was probably started by a gas leak. The journalists learned that two years after Mr. Brown's trial, the ATF paid two of their witnesses cash. One received $5,000, and the other $10,000.
During the trial, the state denied any witnesses were receiving payment for their testimonies. Mr. Brown's former bunkmate told journalists that he confirmed a deal with the ATF to receive $15,000, but only received $5,000.
The Pennsylvania Innocence Project agreed to represent Greg Brown in his quest for a new trial. With local counsel Dave Fawcett of Reed Smith, the Project filed a Petition for a New Trial.

Judge Marvin Williams ordered a full evidentiary hearing for Mr. Brown, where we presented witnesses who confirmed that they expected payment at the time of their testimonies. Judge Williams ordered a new trial, declaring "Mr. Brown, I believe your witnesses." Within 25 minutes of the judge's ordering a new trial, the Commonwealth filed a Notice of Appeal to the Superior Court.

The Commonwealth appealed the decision through the Pennsylvania state courts, but lost. When Greg's case came back in front of Judge Williams for trial, the Commonwealth moved the case to federal court for prosecution.

Greg has been free on pre-trial release since November 2016, but living with the ongoing knowledge that he might have to fight his case at trial a second time and risk the possibility of another wrongful conviction and another possible life sentence.

When Greg's legal team was able to negotiate for him an opportunity to enter a plea that would allow him to maintain his innocence - an absolutely critical matter to Greg - Greg consulted with his family and decided to accept the plea and begin to rebuild his life after a quarter-century ordeal. In exchange for entering the plea, Greg was sentenced to time served, meaning that he will finally be free of the penalties of incarceration and supervision he has labored under for over 25 years.

Greg's commitment to his innocence has never waned, and our commitment to him has never wavered. Now that Greg is finally a truly free man, we look forward to continuing to support Greg in his re-entry journey.
R
ead the statement Greg's attorneys provided to the federal judge
on June 8, 2022,
here: Gregory Brown Facts In Support of Innocence