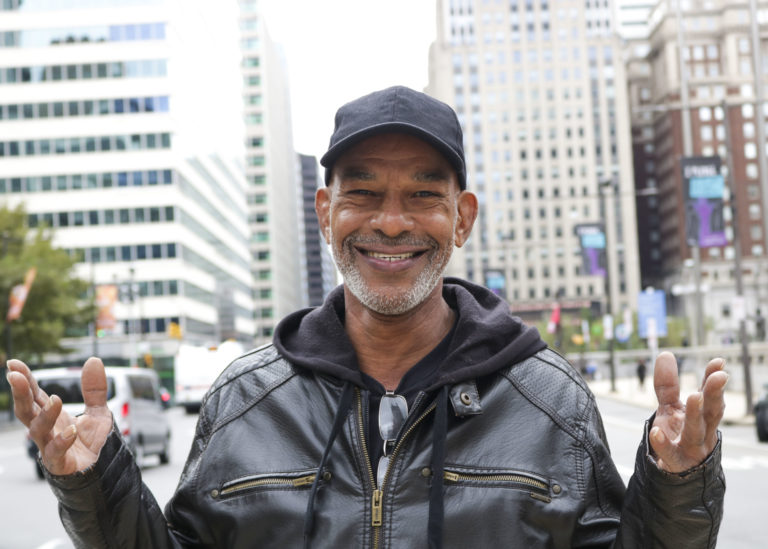 Conviction: Murder

Number of years spent wrongfully imprisoned: 28 years

Age at the time of conviction: 24
Edward Harris, a taproom cook, was shot and killed under a bridge in North Philadelphia on Oct. 13,1980. At the time of the murder, Kenneth Granger was just 24 years old and on his way to a party.

However, Kenneth was later arrested for the murder in March 1981 at his home in South Philadelphia — his daughters and their mother had just finished up dinner and Kenneth was about to take a shower when police arrived.

Kenneth was convicted of Harris' murder following his 1982 trial, in which three eyewitnesses, including an off-duty police officer, testified against him. He was sentenced to life in prison.

Kenneth's daughters worked tirelessly to free their father, and in 2008, they asked public defender Karl Schwartz to take on the case. Schwartz agreed, and he along with Pennsylvania Innocence Project Founder David Rudovsky got to work.

Judge Earl Trent of the Philadelphia Court of Common Pleas granted Kenneth's attorneys access to the homicide detectives' files, an unusual opportunity. With this access, Schwartz and Rudovsky found that the off-duty officer who testified against Kenneth failed to identify him in a photo spread. They also learned the officer himself had been suspended for an off-duty shooting in a liquor store. This information could have been used at the1982 trial to question the witness' credibility.

Additionally, with access to the prosecution's files, Kenneth's lawyers found that another witness, a barmaid, was never called to testify. She had identified somebody else as the killer in a photo array.

If the case went back to court with a new trial, this witness information would have been presented. But the District Attorney's Office offered Kenneth a plea deal instead.
The DA's office offered Kenneth a deal to plead guilty to third-degree murder and be released with parole. But Kenneth would not agree, maintaining his innocence.
Instead, Kenneth later agreed to a second deal offered by the DA and pled "no contest," which means Kenneth was not contesting the charges brought against him. In exchange for the plea, Kenneth was released on July 14, 2010, after serving 28 years for a crime he did not commit.
"I have maintained my innocence since the day of my arrest," Kenneth told the judge. "I am pleading nolo contendere to secure my freedom rather than staying in prison for years to fight this charge."