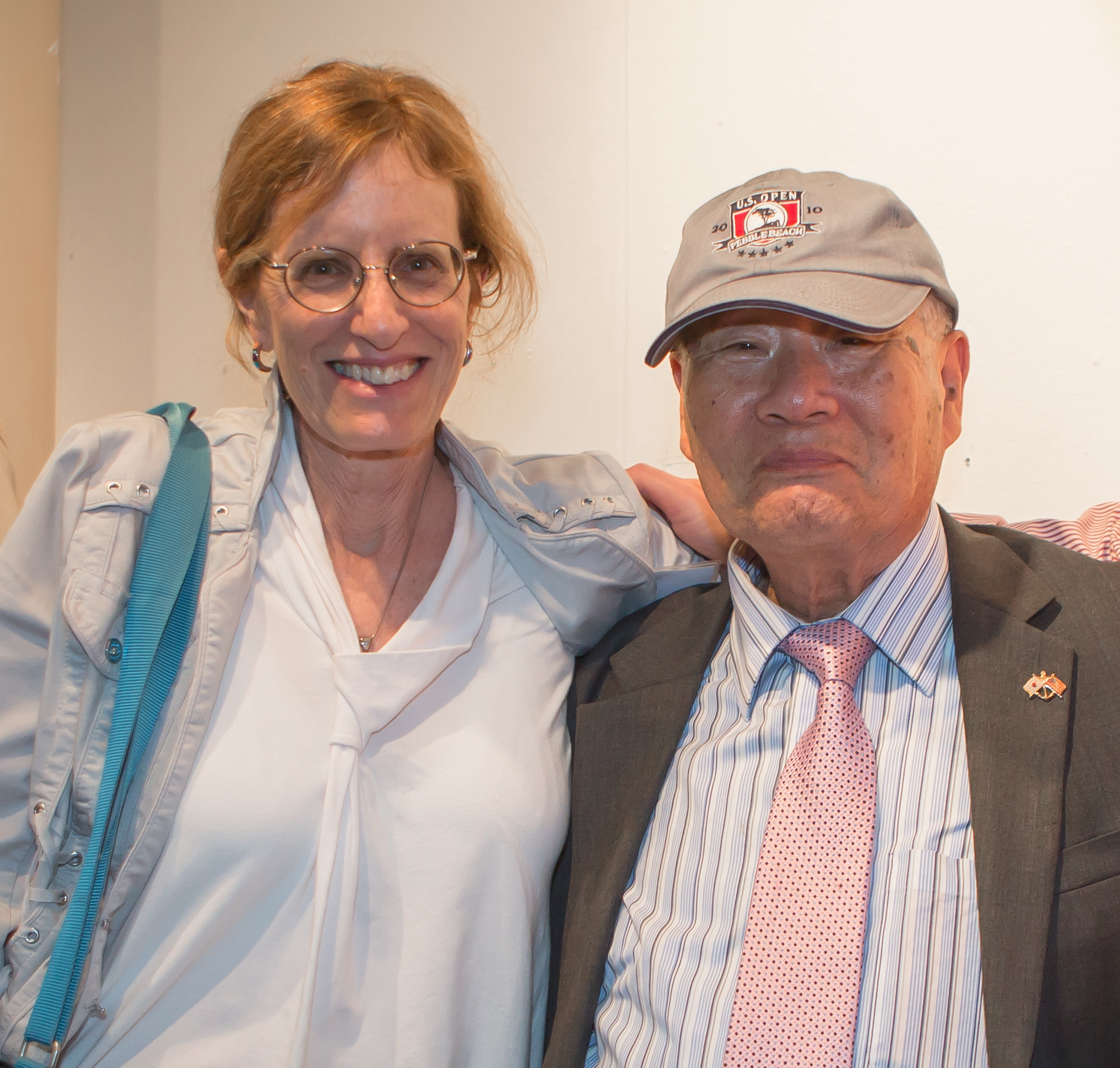 Conviction: Murder, Arson

Number of years spent wrongfully imprisoned: 24

Age at the time of conviction: 55
Around 3:00 am on July 19, 1989, a fire broke out in a cabin at Camp Hebron, a religious retreat in Monroe County, Pennsylvania, where Han Tak Lee and his 20-year-old daughter Ji Yun Lee were staying. Ji Yun died in the fire. A week, later, police arrested her father and charged him with first-degree murder and arson. Investigators had concluded that the fire was deliberately set, and police pointed to inconsistent statements they said Han made about his attempts to rescue his daughter.

Han went to trial in September 1990. The prosecution's case highlighted testimony from three experts—two of whom testified to the cause and origin of the fire and one of whom analyzed the debris and said accelerants were present. The defense consulted a fire investigator but did not call him as a witness as the investigator thought the fire was accidental but could not identify the cause. The defense theory at trial was that Ji Yun, who suffered from depression, set the fire herself. Han was convicted and sentenced to life in prison without the possibility of parole.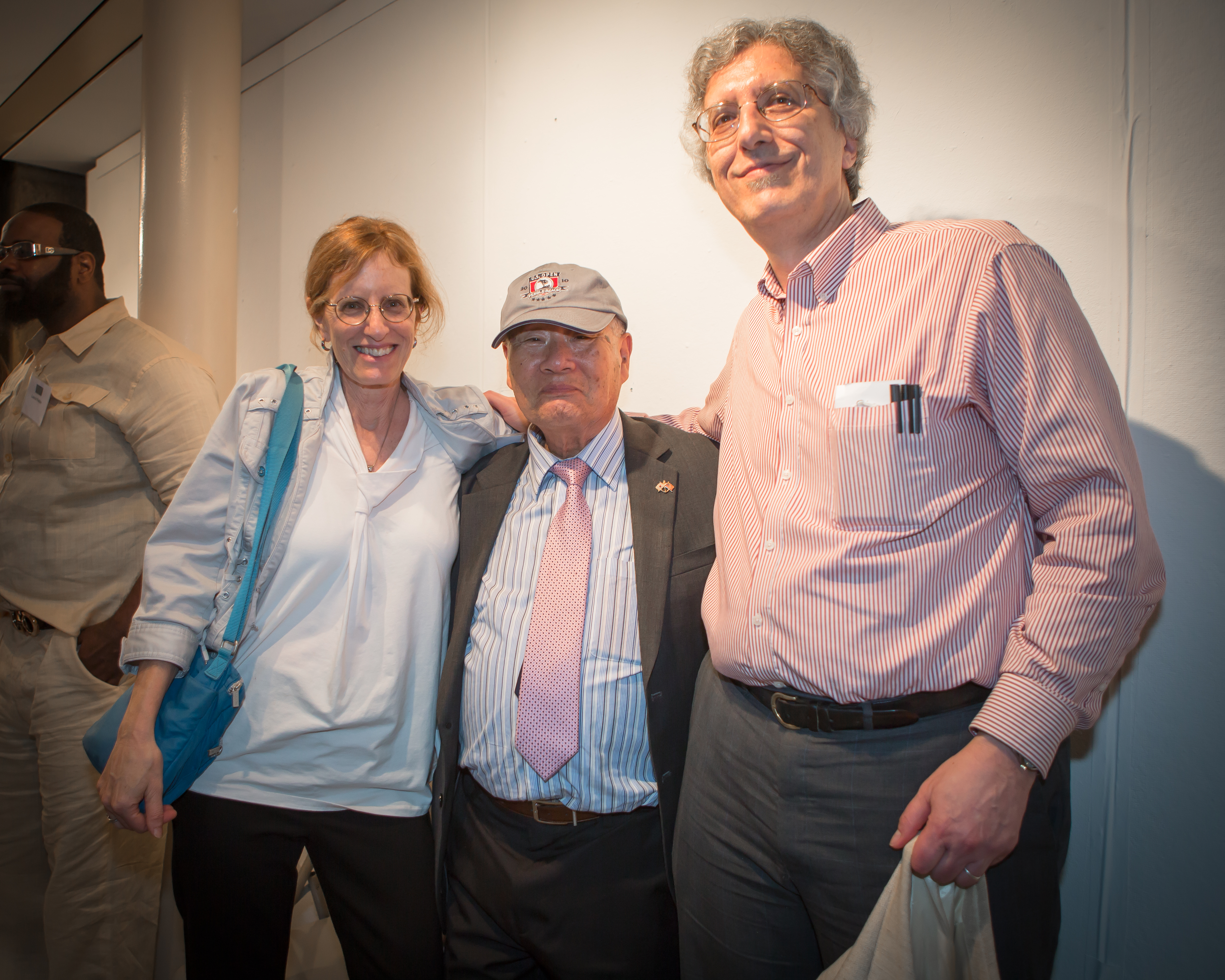 After his conviction, Han began a long journey seeking relief in the state and federal courts. He filed a handwritten motion for a new trial in 1995, which languished without a response from the Commonwealth until attorney Peter Goldberger began representing him in 2001. (Han and Peter are pictured here together with Pamela Wilk.) Peter filed an amended petition supported by a report from fire investigation expert John Lentini, in which Mr. Lentini opined that, under modern standards, there was no credible scientific evidence that the fire was an arson; instead, the evidence pointed to an accidental fire.
Han and Peter spent the next 13 years litigating this issue. After his state court petitions were denied, he filed a habeas corpus petition in federal court. The case ultimately came to the United States Court of Appeals for the Third Circuit, where the Pennsylvania Innocence Project wrote an amicus brief urging the Court to recognize a claim for relief based on actual innocence. The Third Circuit ultimately held that Han's due process rights may have been violated due to the use of unreliable forensic science at his trial and sent the case back to the Middle District of Pennsylvania for hearings.
In June 2014, after an evidentiary hearing, Magistrate Judge Martin Carlson recommended that relief be granted. He wrote that, "much of what was presented to Lee's jury as science is now conceded to be little more than superstition." District Court Judge William Nealon granted Han a new trial, which was upheld by the Third Circuit in 2015. The Project again assisted Han and Peter with consultation services during the appeal. The Monroe County District Attorney decided not to re-try Han, and he was finally exonerated in December 2015.